John Reveles
Team Leader - CEO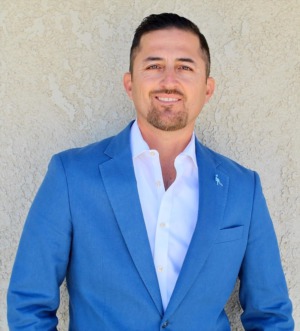 About
John Reveles is the Team Leader and CEO of Keller Williams Victor Valley in Southern California. With a real estate career spanning two decades, John's experience includes being a Top Producing loan officer, successful real estate agent, management of a top franchise real estate office and owning and operating an international marketing company serving the real estate industry. He possesses in-depth knowledge of real estate marketing and online lead generation strategies. He has also worked on the investor side of the business helping a large builder/investor buy, fix and sell homes as flips selling 30-40 homes per month. He possesses excellent interpersonal skills that translate into being a successful recruiter, leader and culture-builder. He is passionate about helping others achieve the success they desire to achieve, through proven systems, models and the mindset shifts needed to thrive in their journey as a real estate agent.
Specialties include:
*Online Lead Generation Strategies.
*Establishing retention programs.
*Coaching and Mentoring of new and seasoned Realtors.
*Culture-building.
*Knowledge of the lending industry.
*System building.
Accomplishments include:
*Team leader and CEO of Keller Williams Victor Valley.
*Owner and President of an international Real Estate Marketing company.
*Marketing manager for a top producing team in the nation.
*Management of top real estate franchise offices.
*Marketing manager for a top home flipper/builder in the state.
*Top Producing loan officer.